Vétra, international landmark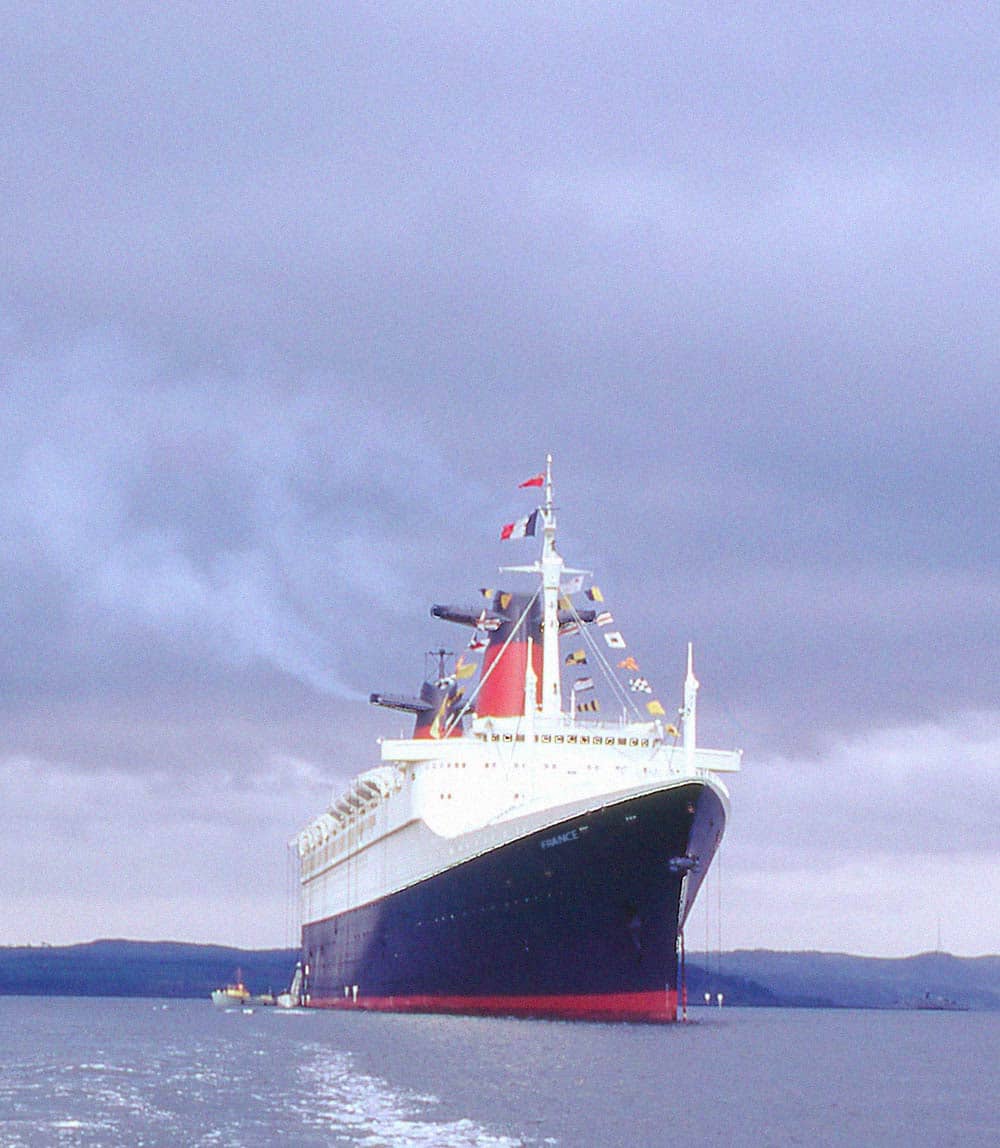 Today
Today, faithful to its roots and soul, Vétra is retailed in select stores in more than twenty countries. Renowned as the authentic workwear brand, Vétra reinvents itself through the prism of a new generation while remaining faithful to its core values.




2010
In the early 2010s, the family-run company witnessed the French workwear "comeback" trend in Western markets (aside from Japan, where the demand of French WW is historically strong). In order to reach new territories and new distributors, Vétra exhibited for the first time in 2011 at the Pitti UOMO international fashion show in Florence. The success is immediate as worldwide-renowned stores such as "Present London", "MERCI Paris" or "WP STORE" are seduced by the historical and authentic 100% French brand, long before other brands tried to ride the wave opportunistically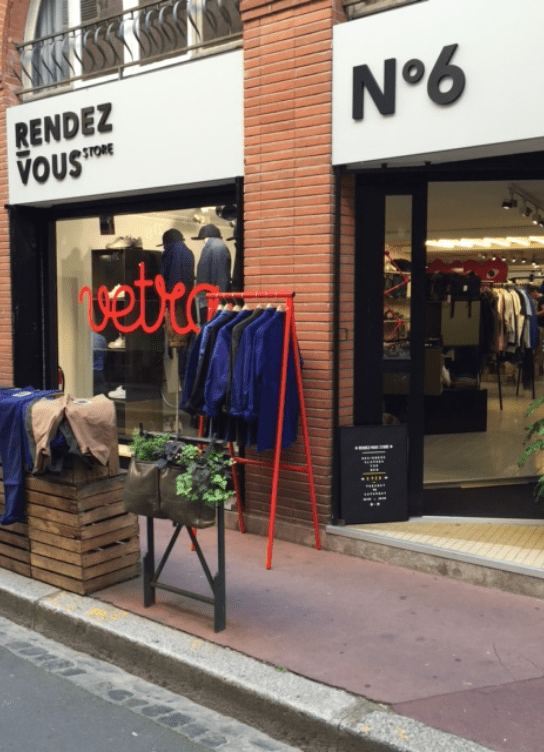 The 90's and 2000's
The most significant and sharpest development in VETRA styles for export started at the beginning of the 90's when Vétra reshaped its business model while keeping the authenticity of the brand. After being targetted in Paris by a buyer of a very famous Japanese select shop as a manufacturer of high quality garments, VETRA has made a trustful partnership with his esteemed exclusive distributor for Japan, Boy's Co., establishing long lasting business relationships with the best select shops in Japan. The Japanese market is the most demanding in the world and Boy's Co very high professionalism has made the brand becoming even better.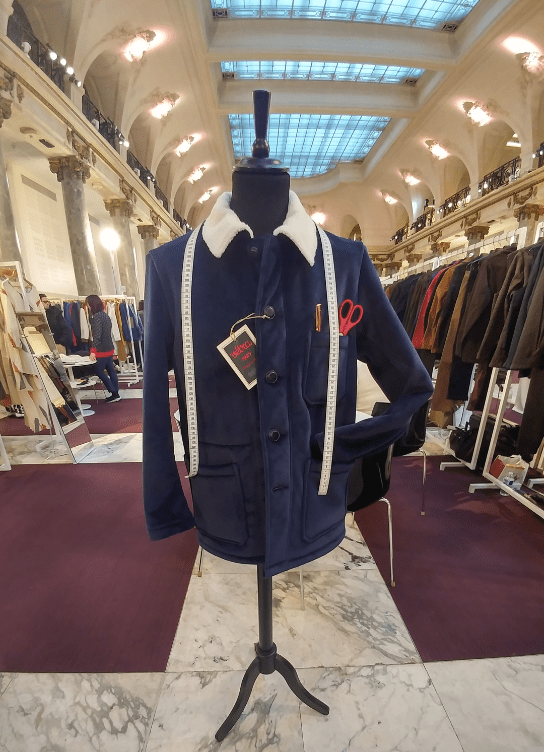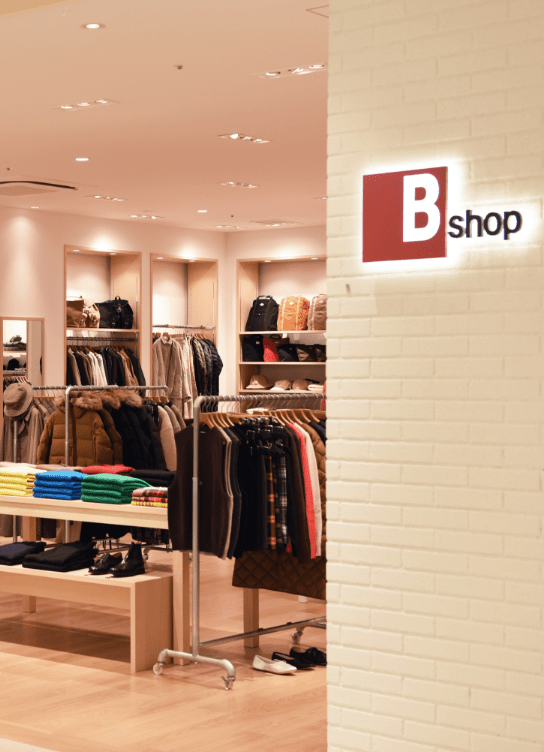 BOY'S Co. and its clients have acquired through a long experience a great knowledge of French workwear specificity- its contribution to the history of garments, in parallel to the American workwear. With its own expertise and collaboration with its clients, the company has been able to bring out the essence of the iconic identity of the brand and its products.
VETRA workwear have been reinterpreted for today'wear while keeping untouched its soul and authenticity. Japanese City boys have been fond of these high quality products designed & made to be worn everyday ; They have made the brand successful.
70's
80's
In the 70's and 80's, the U.S. becomes the 'new frontier' and in particular New York where VETRA coveralls and bib overalls in raw 100% cotton twills and herringbones are overdyed, making them daily outfits for teenagers, first females then males, who wanted to "see life" in flashy or pastel colors. For this generation, workwear garments become transgressive and matched with stripes t-shirts.
60's 70's
In the 60's and 70's, European countries became growing markets for the brand particularly in Belgium. VETRA garments are favored by craftsmen and factories for its heavy duty, typically French two-ply warp dungaree twills while sergés were more commonly used in other countries.