A genuine brand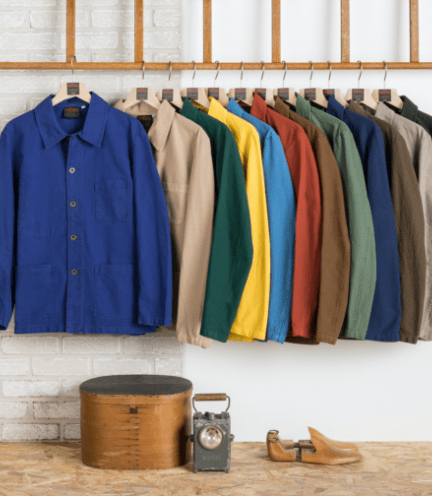 VETRA brand was created by Edouard Beerens in Paris in 1927. He designed the red VETRA logo with a manufacture at the back, as displayed on today's label. Workwear brand names were currently in red ink in the first part of the 19TH century referring to the working class emblem.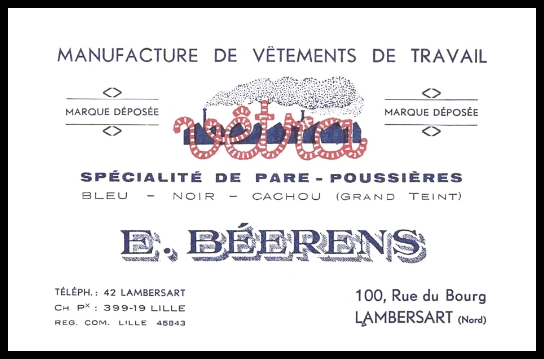 A meaningful brand name
Vetra's name is composed of the abbreviation of VETements de TRAvail ( in English it would have been 'WW' ). The use of two syllabales has made it easy for people to memorize the brand name VETRA.
The color of the logo has changed with time. Indeed, after a period dominated by black and dark colors, fabrics in cotton/linen mixtures and pure cotton in the iconic French hydrone blue have taken the lead from the 50's. VETRA logo has become naturally blue to symbolize this change. Then, it became even lighter and brighter in blue when the Bugatti blue color became popular in the 70's while in parallel a gold yarn VETRA logo was stitched on the most iconic and high quality products of the range.
VETRA mottos have always highlighted the high quality of the products and the right fitting of the garments : VETRA ever lasts
VETRA : the workwear that fit
VETRA the tailor for professionals

This was why outfits of the brand were worn in famous movies while no financial participation was granted for that promotion.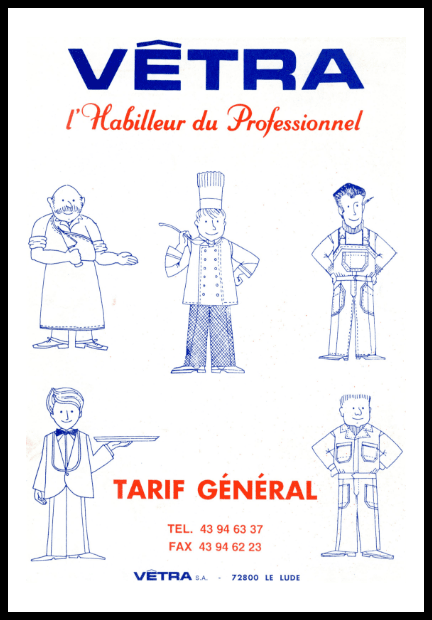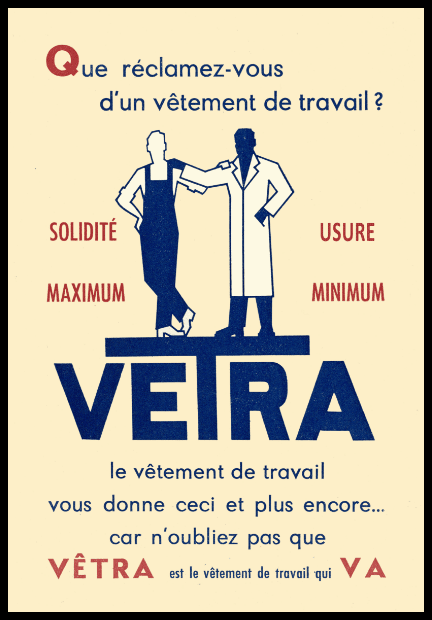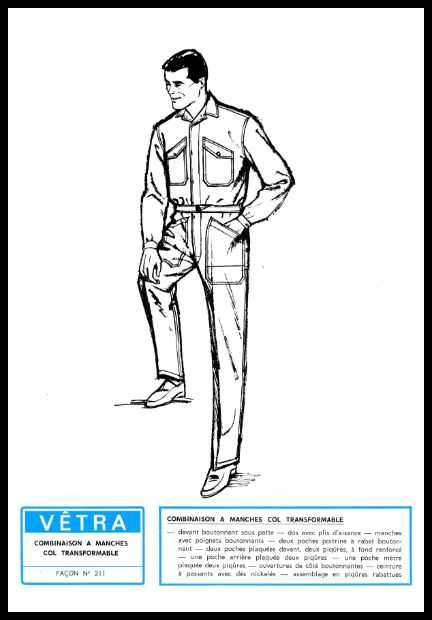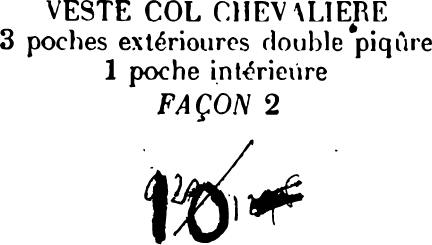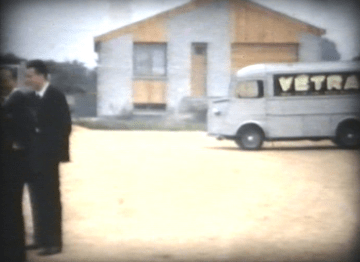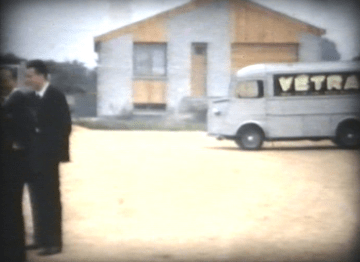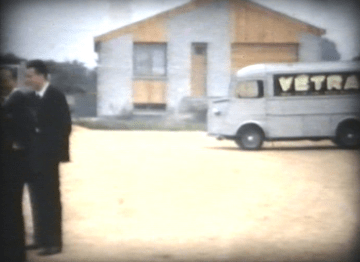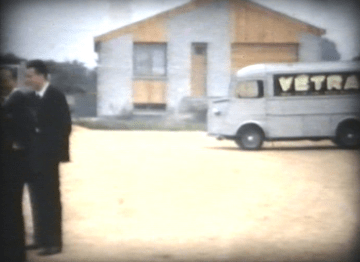 The reference brand
Vetra has always tied mutual confidence and established reliability in its relationships with clients and suppliers. Its products had been distributed for decades by specialty stores and marketed to industrial companies before entering select shops and concept stores. In the past, workers and craftsmen were proud to wear VETRA garments for their quality and durability. After 1968, some unions and workers even imposed VETRA workwear in their bargaining negotiations !...
Work has a strong value of recognition and the work and professional clothing meant belonging to a specific profession. This will evolve towards a personalization of clothing to the colors of the company or communities employing employees.
Despite vetra being workwear, the company also manufactured five pockets jeans in raw denim. In 1964, a joint-venture was even considered with LEE but did not come out as both companies wanted 51% of capital shares…
The range of products has enlarged from the second half of the 90's with garments reinterpreted in collaboration with Japanese agents and clients.

Now, customers have been keen to VETRA brand authenticity and its made in France garments, and the iconic lifestyle it represents.