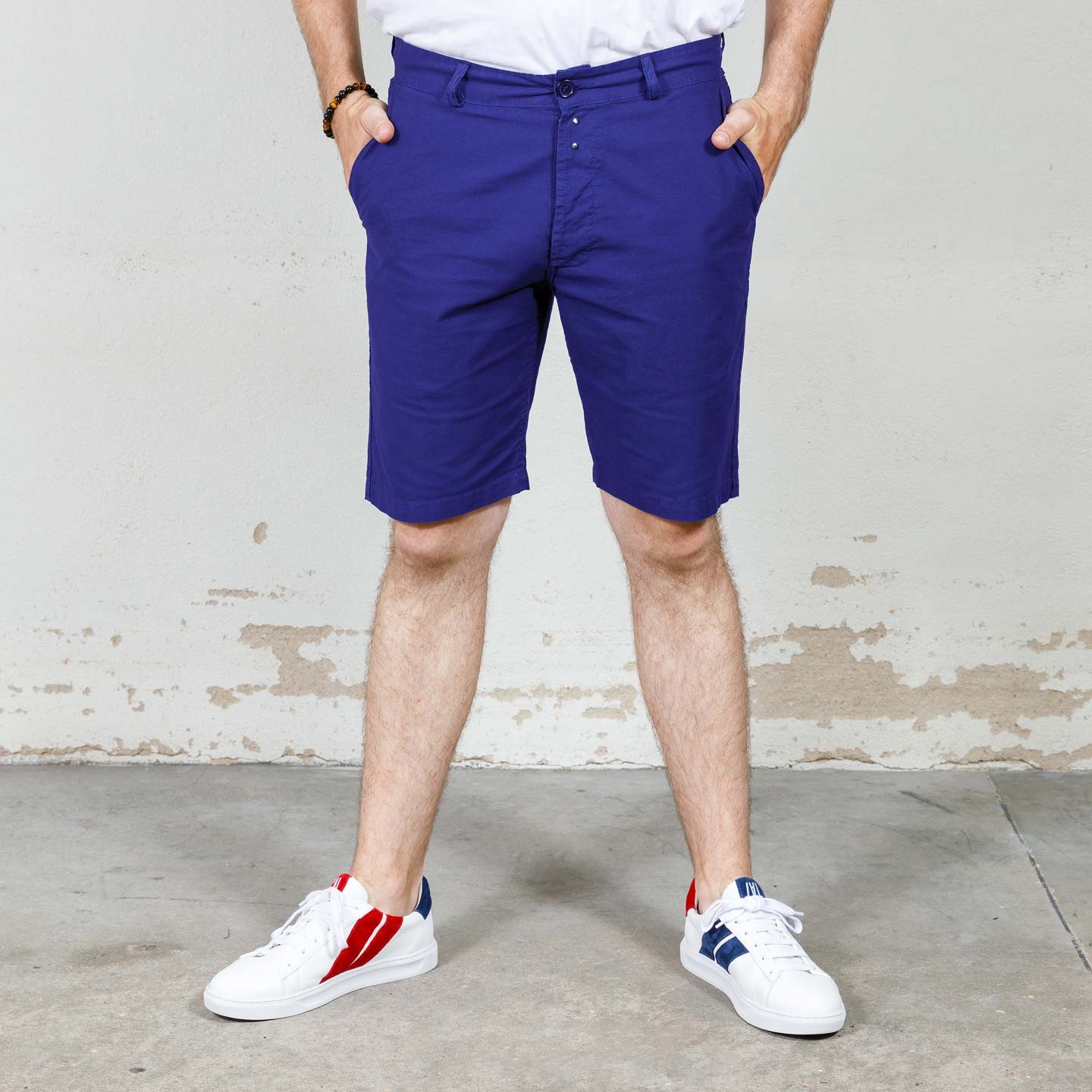  
Lightweight fabric Bermudas Shorts 4N/256SH
Bermudas shorts in light fabric 100% cotton,
Buttons + crochet-fly, italian pockets,
Back pocket with button & backing cloth strip.
This pair of bermuda short "completes" the lightweight outfit : vest, blazer, jacket... a perfect match for summer.
Perfect for summer with a modern 100% workwear look.
Standard & express shipping
Vétra Workshops strives to ship products as quickly as possible. The standard delivery times are indicated when you choose the carrier. If you wish a particular date of delivery, or faster, you can request us through the contact-page.
Returns
Return requests must be made through the contact page or directly from the customer account. In case of exchange please specify size and color on the return form. Returns are accepted within 14 days from the date of delivery.
Delivery zone
Germany
Austria
Belgium
Denmark
Spain
Finland
France
Hungary
Irland
Italy
Luxembourg
Norway
Netherland
Portugal
Czech Republic
United Kingdom (Contact-us)
Sardegna
Sicily
Slovakia
Sweden
Switzerland (contact-us)
Australia
Canada
South-Korea
United-States
Hong-Kong
Japan
Singapore